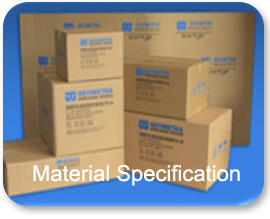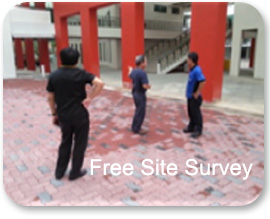 International Relocation
Our international networks coverage are huge, we cover almost every corner of the globe. Be it importing or exporting by air, sea and/or land, we master them all. We keep our customers updated with news and track and monitor their goods closely for them. With good communication and co-ordination between our team and the Global Carrier, critical instructions are passed down quickly and efficiently without any hesitation.
Mode of Move:-
- From Singapore to Overseas
- From Overseas to Singapore
- From Overseas to Overseas
What/Why Geometra Does Best?

- With more than 17 years of importing and exporting experience, we are very well versed with the freight's import/export procedures and protocols. We can assist and guide you through all the documents needed for port's clearances etc.

- We offer the most competitive importing & exporting rates/prices. We also offer good package bundle prices for you.

- We can do site survey, packing, unpacking, dismantling/assembly of furniture, moving, delivery and freight for you too, we provide a one-stop solution even overseas.

- We have proven track records and customer satisfaction from our clients.